Pinoy Breakfast - Curbside Pickup
Pre-orders have ended, thank you for you interest! We are unable to accommodate walk-in guests.
Pickup
All food orders will be available for pick up on September 26, 2020.
This will be curbside pickup only. Please remain in your cars. Please arrive at the time you picked. Follow the directions below once you arrive at the cultural center.
Filipino Cultural Center
9810 W 79th St
Overland Park, KS 66204
Drive up to our check-in tent to let us know you have arrived.
Park in a designated spot as directed by our volunteers
A member of our volunteer team will bring your order to your car
Refunds
Unfortunately, we are unable to do refunds for no-shows on September 26th
More Questions?
Do you have further questions? Email Jonel Loreno
jloreno@filipino-association.org
Menu
These will be pre-packaged, pre-paid, and pre-ordered. We are unable to accept modifications to our menu.
The product images shown are for illustration purposes only and may not be an exact representation of the product
Main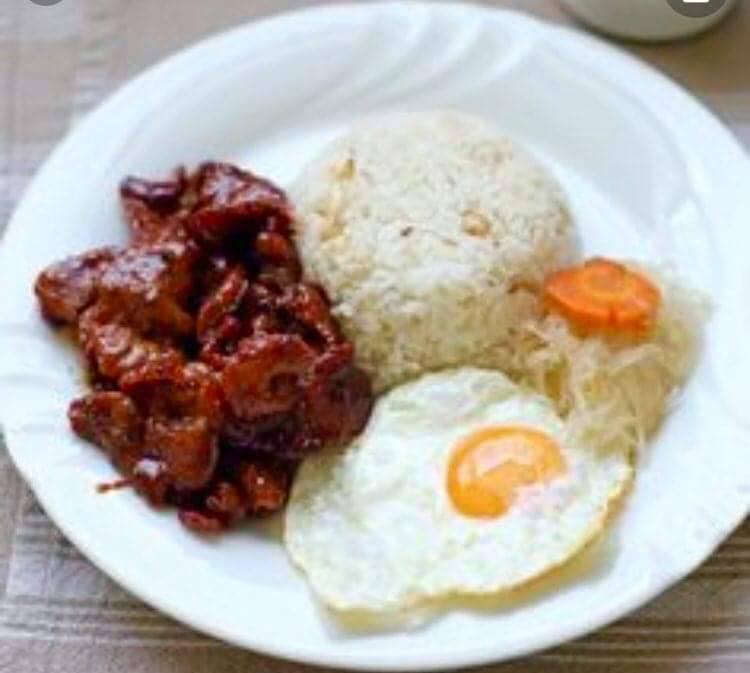 Breakfast Combo
An order includes the following:
-longanisa(a Filipino pork sausage)
-tocino(cured pork meat)
-jeprox (fried salted dried fish)
-fried egg
-fried rice
- atchara (pickles shredded papaya, used as an appetizer & garnish)
- bottled water
1 for $10.00
Al-la-carte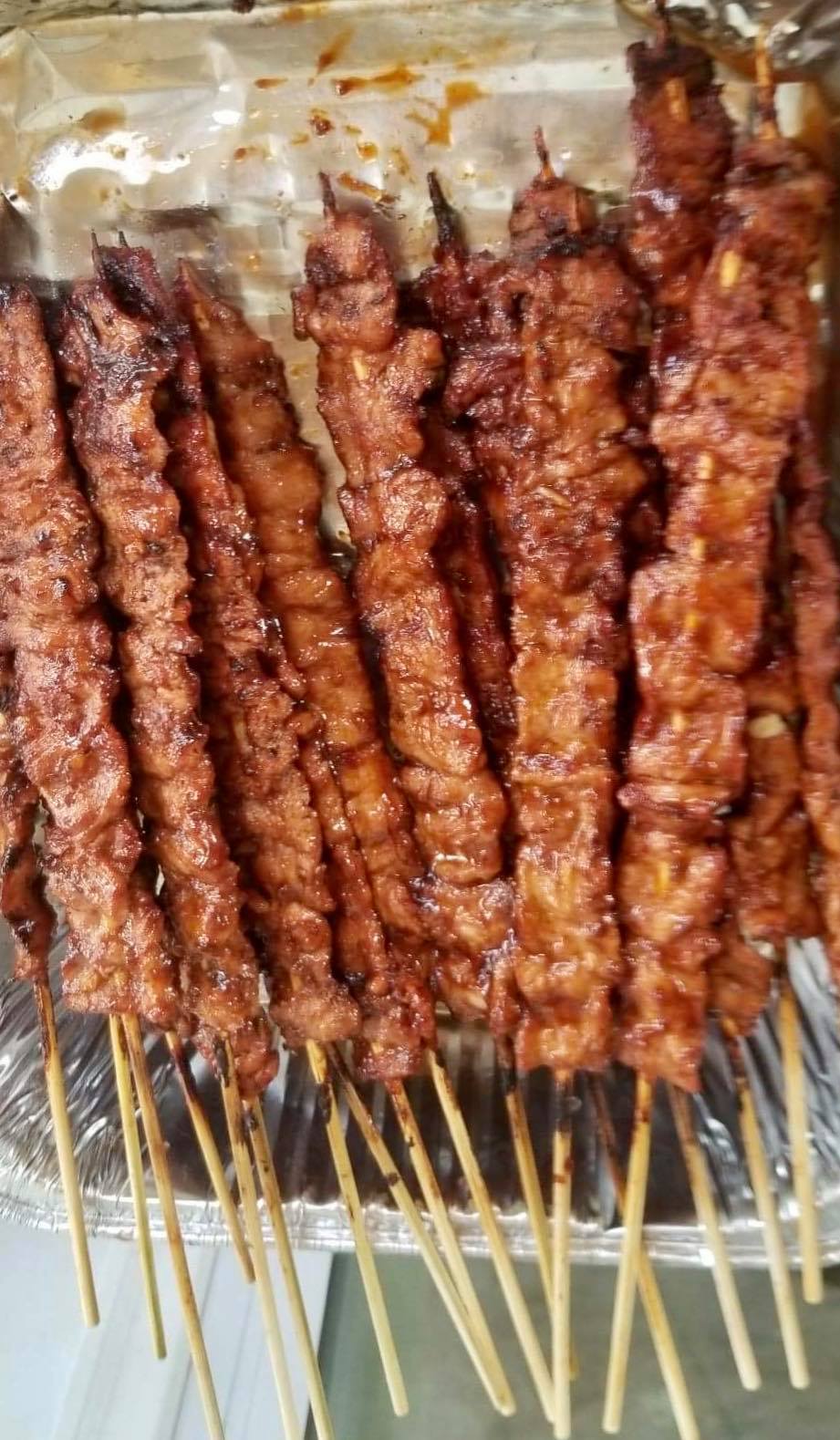 Pork BBQ
A Filipino BBQ version using pork loin infused with big flavors from an authentic marinade which doubles as the perfect basting sauce.
6 for $20.00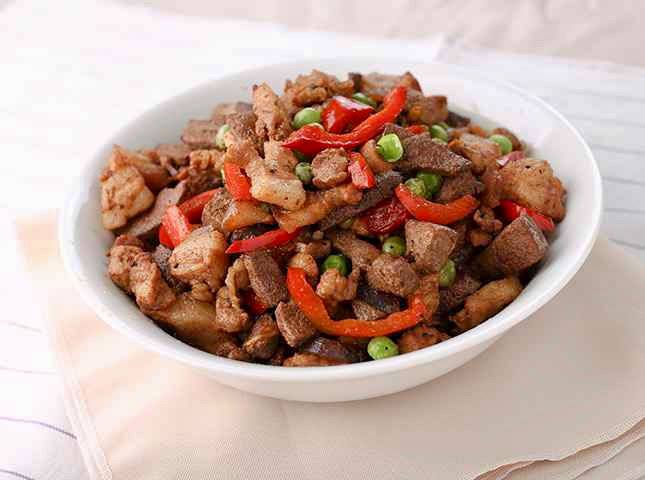 Igado
A popular, hearty & flavorful dish from the Ilocos region made with pork tenderloin & liver, red bell pepper & green peas.
16 oz container for $8.00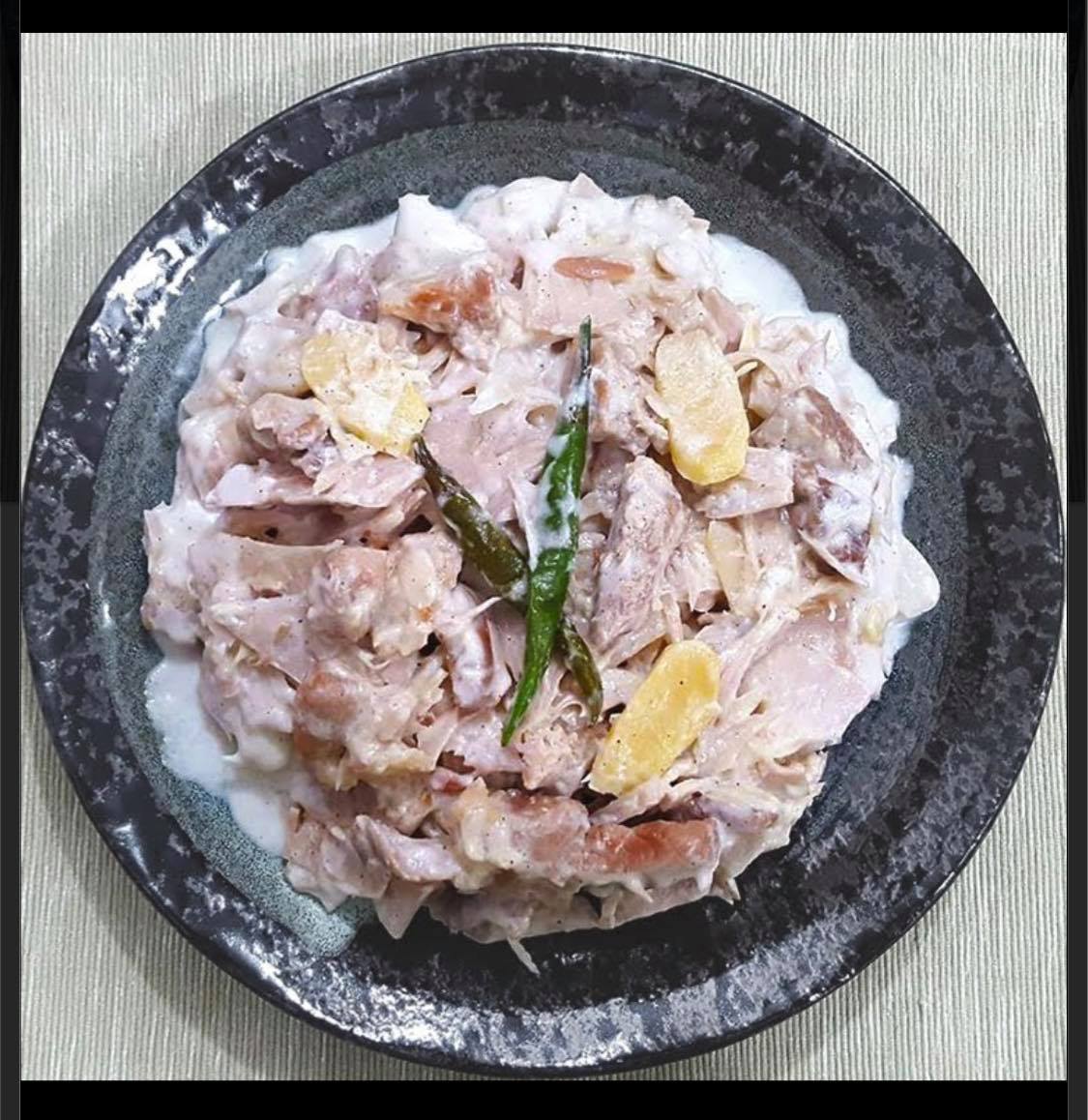 Langka with Gata
A vegetable dish, also referred to as a salad, using jackfruit simmered in coconut milk with onions, tomatoes, ginger & spices.
16 oz container for $5.00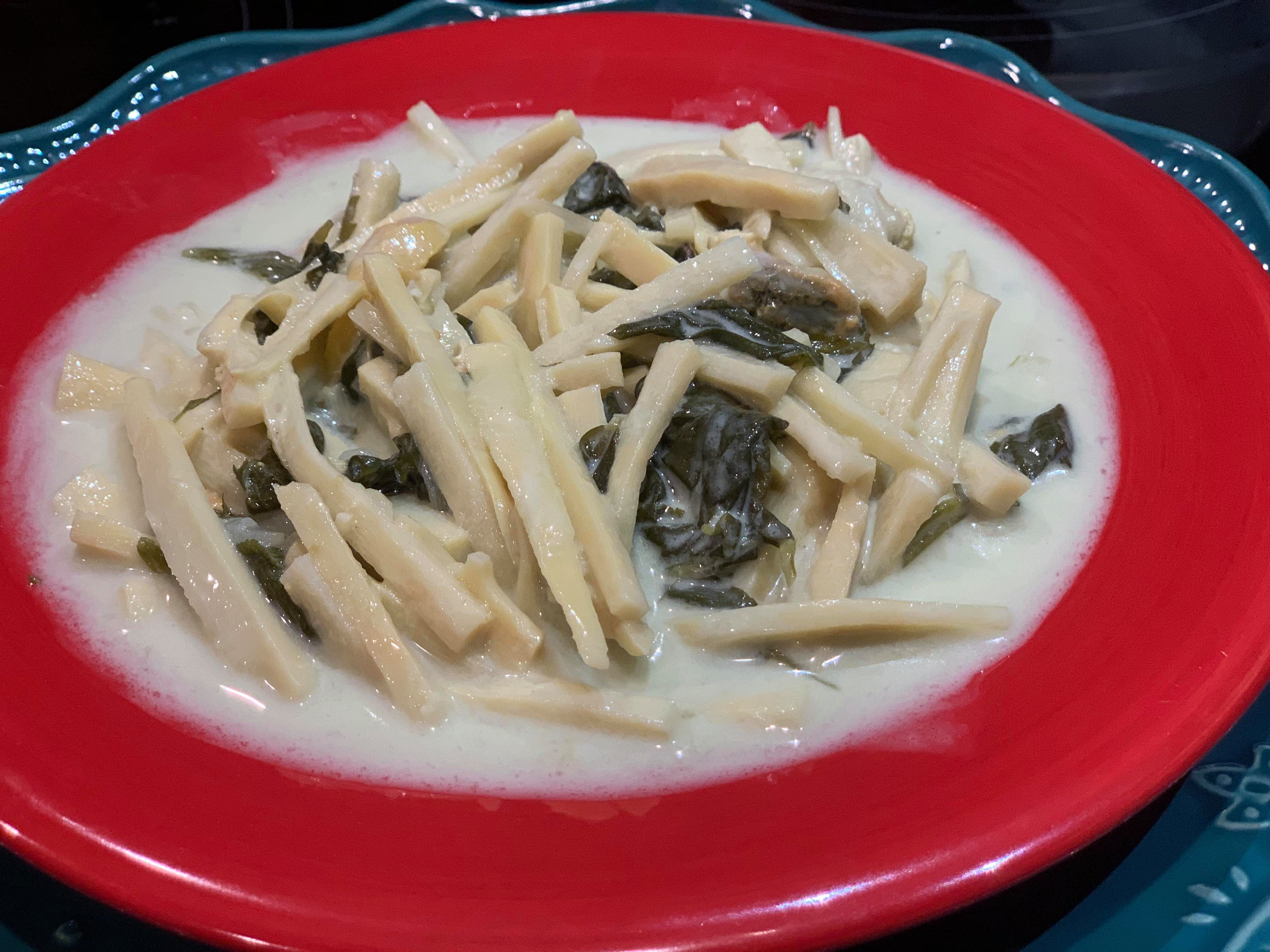 Labong
A regional vegetable dish using young bamboo shoots & jute leaves with shrimps boiled in coconut milk mixed with seasoned broth.
16 oz container for $6.00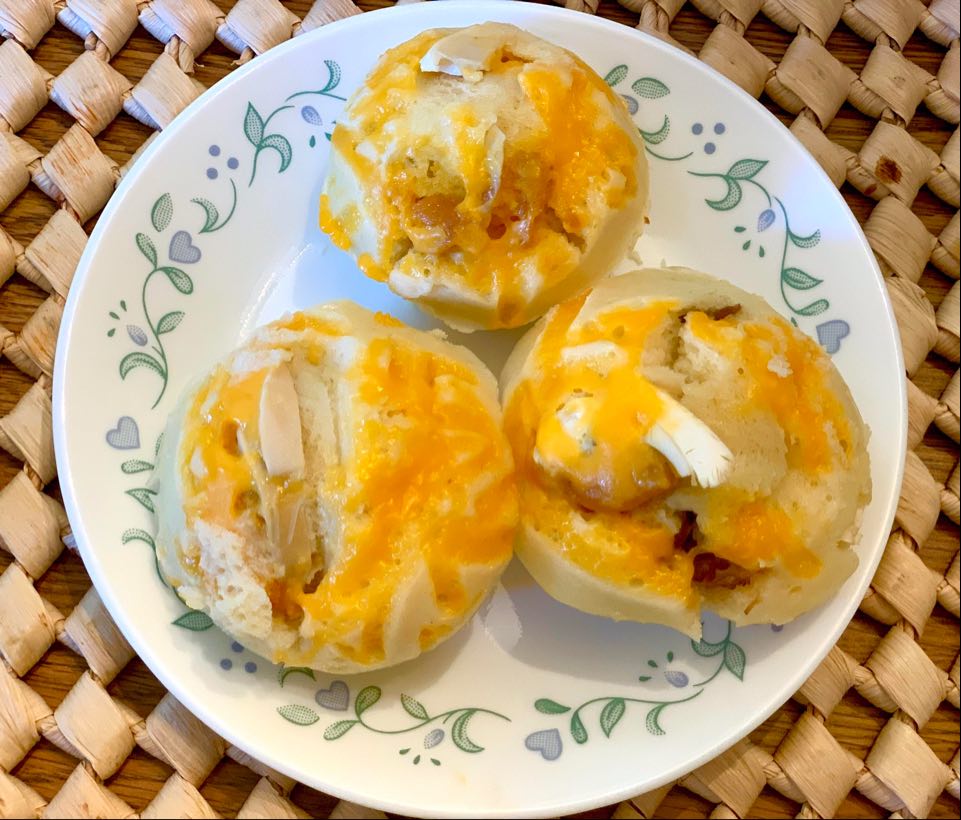 Puto Pao
Steamed mini buns filled with pork then topped with salted eggs. It's a cross between siopao and puto.
3 pcs for $5.00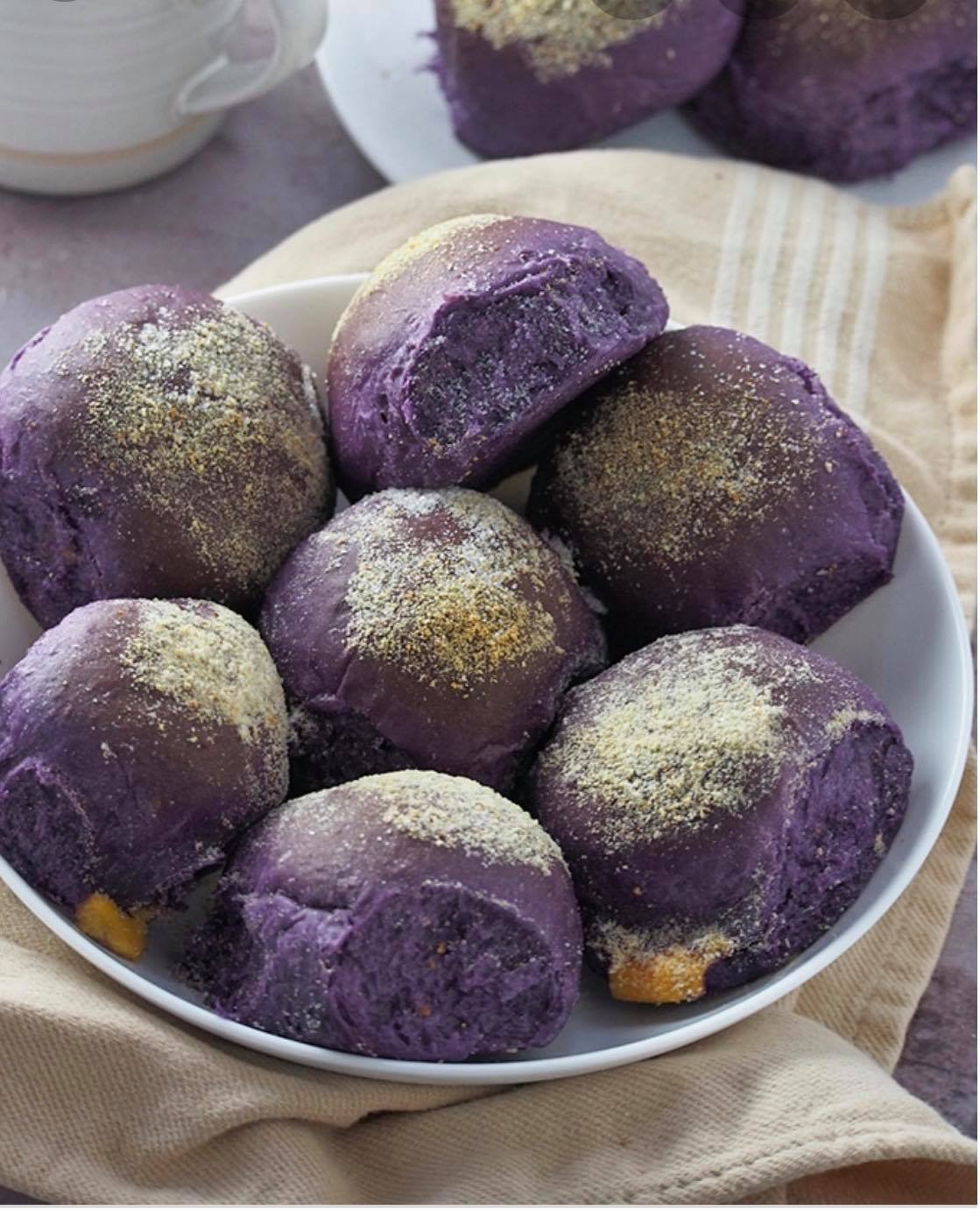 Ube Pan De Sal
A new twist on the classic Filipino dinner roll; made with purple yam flavor & melty cheese filling.
3 pcs for $5.00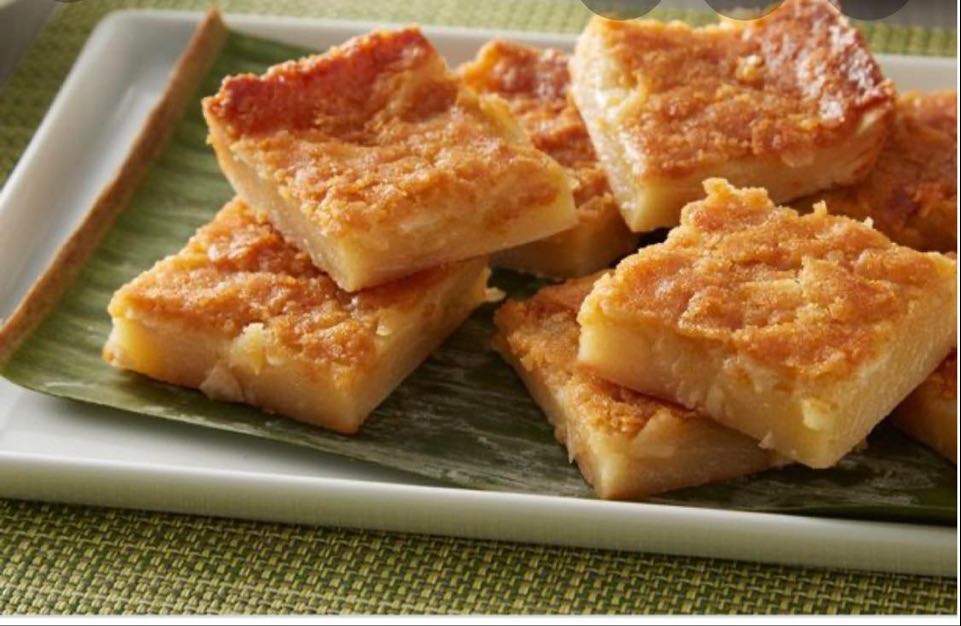 Mochiko Bibingka
A popular & favorite Filipino sweet rice cake dessert, also known as Royal Bibingka, which originated from Vigan , Ilocos Sur.
4 x 2.5" pc for $2.00